Perth Business News
by Carmelina Grier on Nov.16, 2016, under Perth Business News
Starting a business can be a daunting task and this challenge is magnified if you are a woman who is taking care for your children or ailing parents, or nurturing a career. That is the reason why it is easy to become discouraged before even beginning the process of opening a business. Fortunately, there are some tips that can ease the some of the burden and assist you in making progress toward your goals.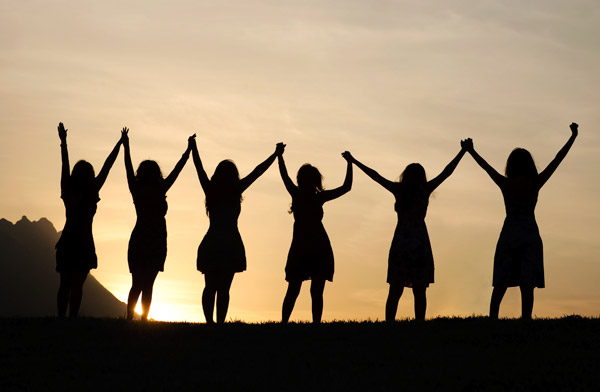 Committing to doing something that advances your purpose every single day is one way to manage the start of your own business. Spend a few minutes or hours, or something in between working on any task that will move you closer to launch. Breaking the task into smaller, manageable chunks allows you to see immediate progress without becoming waylaid by problems that require additional time to solve or paralysed by the enormity of the undertaking since opening a business requires significant effort that can seem insurmountable at times.
If you want to become a successful lady entrepreneur, you should never hesitate to talk to experienced businessmen. Fear and negative-self talk often prevent women from freely and openly discussing their ideas, especially ideas related to new business ventures. However, discussing your ideas with well-selected, supportive audiences can yield incredible creative and logistical opportunities.
In Australia, you can site influential women who have earned great success in the field of entrepreneurship. For more details, read this: http://www.smh.com.au/small-business/entrepreneur/australias-most-influential-female-entrepreneurs-20160301-gn7nqt.html
Comments Off

on Australia's nine most influential female entrepreneurs
more...
by Carmelina Grier on Jun.07, 2016, under Perth Business News
Risks cannot be ruled out, whatever business you run. In case of a small business, all risks can make a huge impact on the growth and sustainability of the business, even the small risks. This is more so with respect to finances as small businesses, by their very nature, are devoid of strong financial support.
Seriously considering taking business insurance is very important if you own a small business to protect your businesses from unfortunate events that cause financial crisis. Besides providing financial support during unfortunate events, insurance helps in increasing the credibility of your business among your employees (crucial part of your business) – they feel secured knowing that they are covered under insurance policy.
While choosing an insurance policy, you need to assess and identify the risks that are likely to affect your business significantly. Common risks for any business include, damage to business property, life hazards to employees, and public law suits. Keep in mind that one of these is a small liability that small business owners can afford to overlook.
Not purchasing insurance would put any business at greater risk. Ignoring the importance of insurance is also not financially sensible to. Working out the right type and the correct amount of insurance coverage is quite difficult going by the variety of risks to your business.
Read article to learn more about business insurance: https://www.smallbusiness.wa.gov.au/business-topics/starting-a-business/insurance/what-are-my-insurance-options
Comments Off

on Small Business WA: Insurance
more...